Here are 4 reasons you may want to consider revamping your brand.
1. Has your business outgrown its name?
Your brand identity will not stay relevant forever.
Your logo may not stay relevant forever. As businesses evolve and adapt to the market, there is a need to have a logo, brand and website that aligns well with your company's new direction and core values.
In 2018, Impact Hub Singapore rebranded as Found, following their regional expansion. This move is a great example on how you should consider revamping your brand for new potential investors and to a wider audience.
"It was important for us that our new brand reflected our ambition and vision in building the best network of innovation studios across the SEA region." 
Grace Sai, founder and CEO of Found.
2. Is there confusion with your brand?
Strike a better connection with your audience.
Is the branding of your company a true reflection of the product or service that you provide? In cases where your name or logo design is too generic, customers may be confused on what it is that you do. A rebrand helps you better tell your story.
Dunkin' Donuts Rebrands To Just Dunkin'
The iconic colours are kept but the logo-mark of coffee and "donuts" are no longer. This "simple" redesign not only widens the range of products they offer but also avoids any possible confusion to whether donuts are their only specialty.
3. Is there a lack of visual consistency?
Build a brand identity and stay true to it.
Introducing new colours or different typefaces for your marketing materials may hurt your brand. Similarly, pay attention to your selection of stock images — warm and cool colours in photography clash and should be avoided. Likewise, your target audience matters.
Visual cues are powerful for brand recognition.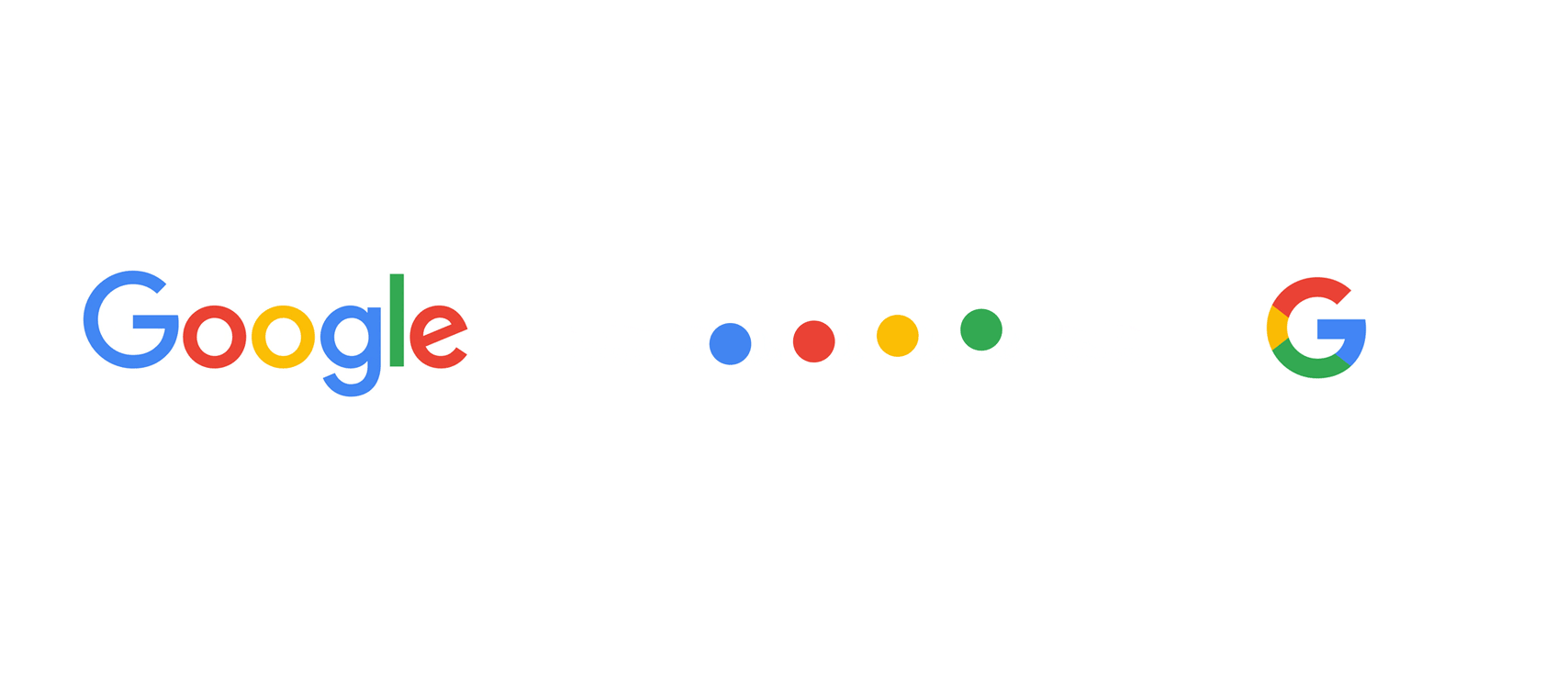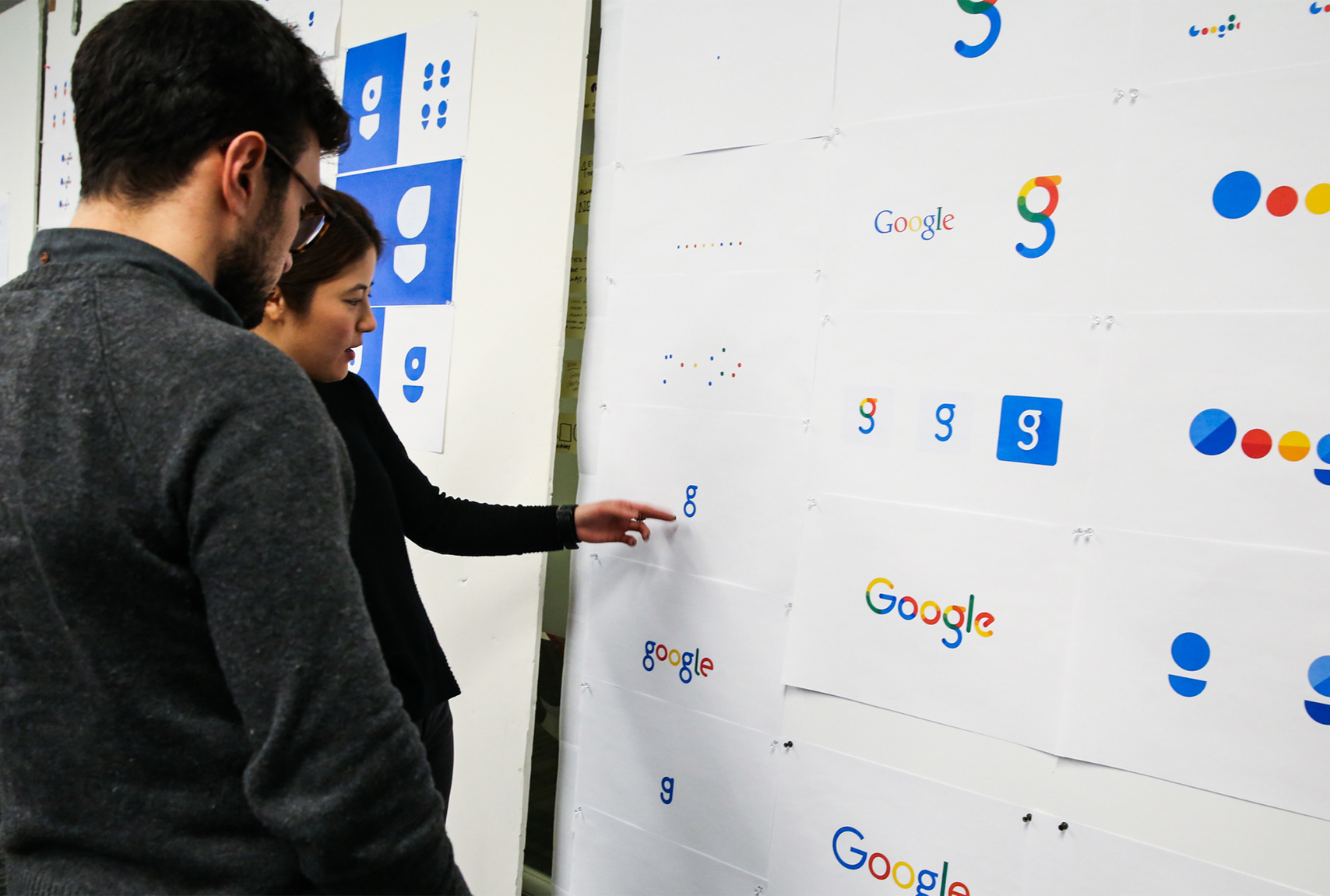 Notice that Google's iconic 4-colours are consistent across their wide range of applications?
4. Trying to change the perception of your brand?
Brand perception is not set in stone.
A revamp if executed well will help your consumers see you in a new light.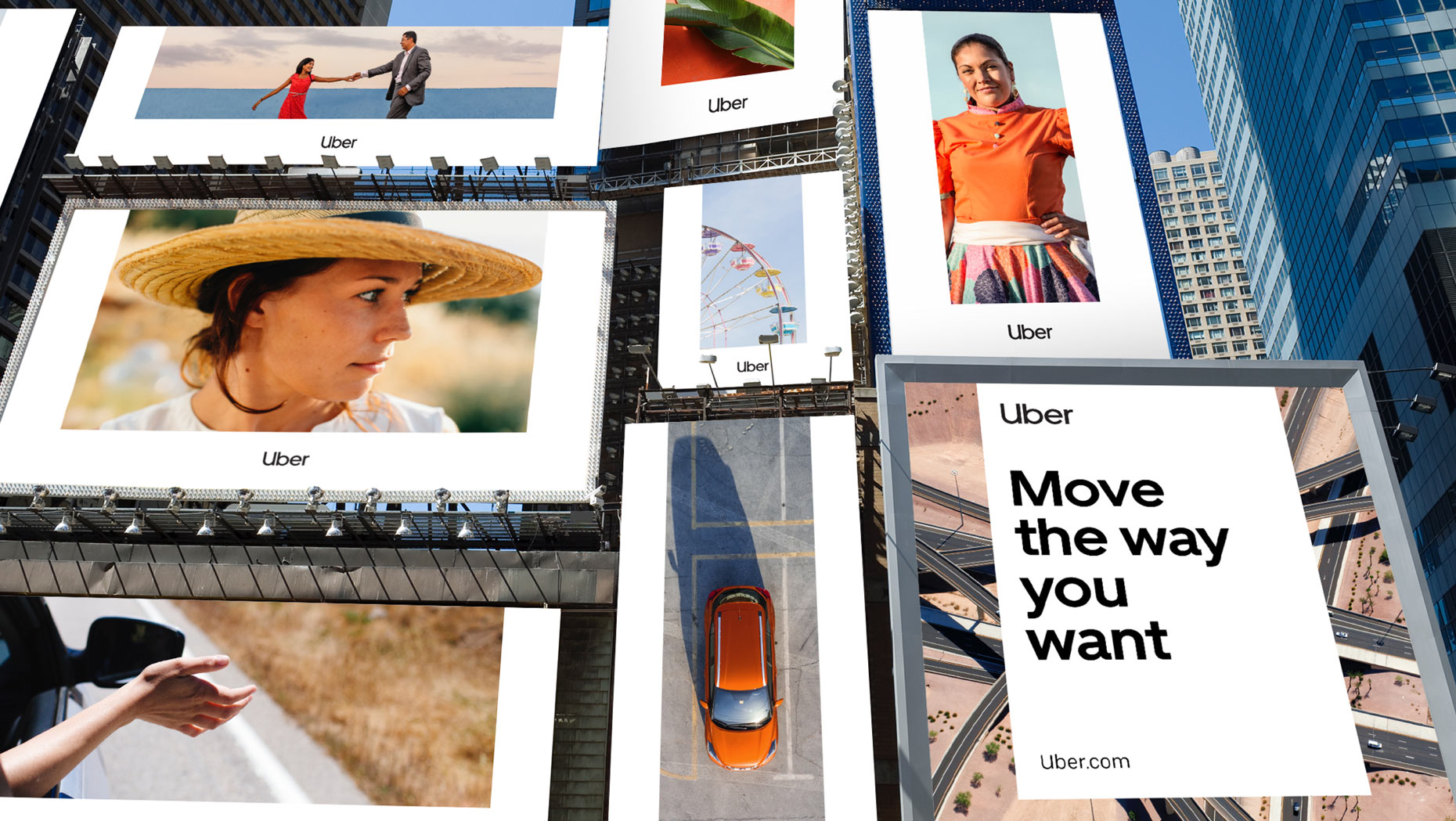 Uber's new look and direction brought change to its image and perception.
As part of Uber's efforts to shore up its reputation, the rebrand in 2018 helped consumers better identify with Uber in a more positive light that puts safety and practicality first.
Steps you can take to revamp successfully
Evaluate your brand's mission and values.
Assess what makes your company special, why do you exist and what values do you have that differentiates you from your competitors.
Observe and Research
Look at trends, observe existing brands in the market and evaluate their approach.
Would you be able to better position your strengths? Would you like your consumers to react in the same way? Remember that it needs to function well in various types of media and platforms today.
Plan your Execution
Have a vision of your logo. Choosing your colour scheme, logos and fonts are all part of the process in creating an impact. This is when design skills come in handy, softwares such as Adobe XD or Figma are available for users to explore. Consider engaging a professional creative agency to identify gaps and create visual content for your brand.
Rebranding is a huge undertaking but it could make all the difference for your the future of your business. Stay relevant and be untouchable.
Is it the right time for you to rebrand? Feel free to comment or talk to me if you feel unsure or need advice.