Bespoke websites designed for creative businesses and brands.
Create a lasting impression for your brand through your website.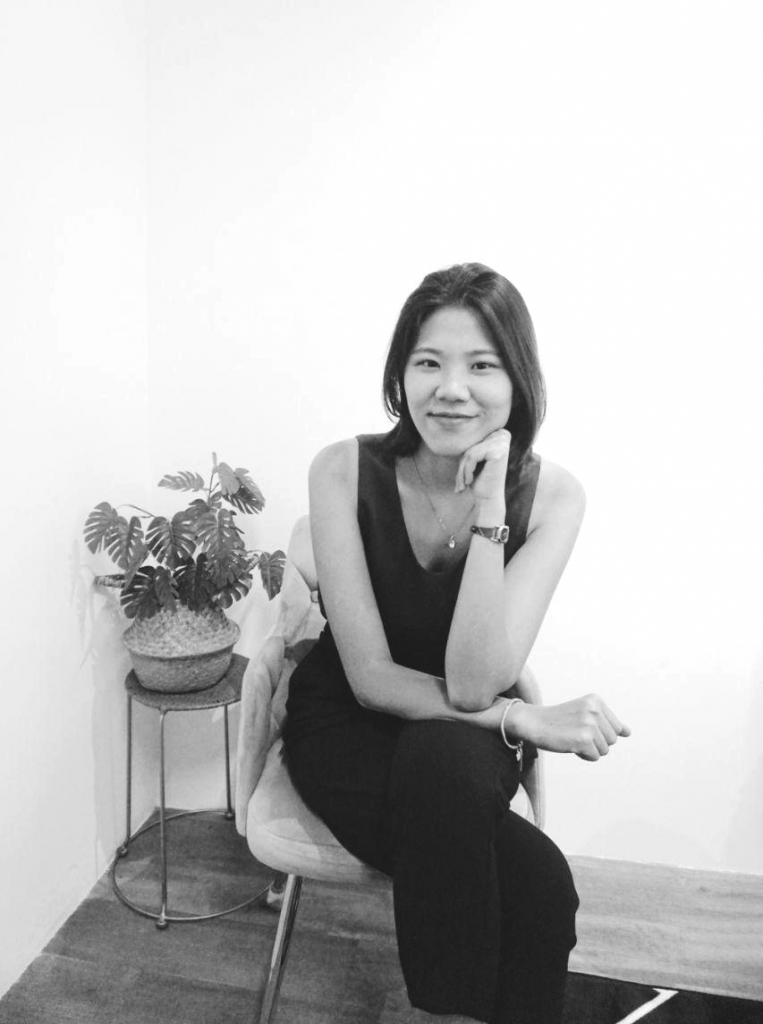 Hello, I'm Denise Koh — Web designer and front-end developer based in Singapore.
In my experience as a creative professional over the past 10 years, I have enjoyed working with SMEs, businesses and entrepreneurs to bring their vision to life as a web designer, front-end developer and branding strategist.
Web design is exciting to me and I love exploring and refining designs to create intuitive experiences.
As the co-founder of Hello Pomelo Creatives, I have spent the past five exciting years building client relationships and leading projects with a focused approach to execute our clients' vision successfully. This passion has led to the launch of Coding for Her; Workshops curated to teaching women coding and design skills.
When I'm not working, you may find me stretching it out at yoga, practising calligraphy or working on my archery skills over the weekends.

What I enjoy doing
Creative/ Art Direction
Branding & Identity
Design Consultation
Strategy
UI/UX Design
Graphic/ Print
Web Design & Development
WordPress
Shopify
Selected Clients
Accenture
Bandai Namco Ent. Asia
I've worked with Denise at Hello Pomelo for about 3 years now. Since then, they've been responsible for the creation of all our branding needs from business cards to logos to websites and more. The team is awesome and the quality of their work is fantastic. They also seem to really care.
This became evident to me when we first engaged on a project together. While any good design agency will spend time trying to understand who you are and what you do, few will take the time to really understand why you do it.
For us, this was a game changer and allowed Denise to come up with a truly remarkable design portfolio that has made a massive impact in our market and that has proven immensely successful in terms of return on investment. Her responsiveness, clarity of communication, creative edge and competitive pricing puts Hello Pomelo head and shoulders above any other design agency we have used in the past.
Robin Doenicke, Founder, Zensho Agency
As a young company, we wanted to work with designers who had the experience and ideas to create our logo and website. We went with Denise because we liked her sense of aesthetic and work. The project was a positive experience for us as she was sensitive to our desired outcomes, while putting forth her ideas and it was a genuine collaborative experience.
We continue to work with her and Hello Pomelo because they take a partnership approach and we know they genuinely want us to succeed with the work and support they put in.
Clarence Yap, Director, The Music Circle
In need of branding, logo design or a customized website?